If a picture's worth a thousand words, then a picture from vacation must be worth a million.
Join this month's #FamilyTravelCA Twitter chat on Tuesday, May 27 from 9 to 10 p.m. EST with hosts @Listen2Lena, @ChildMode, @SassyModernMom and @FeistyFrugal alongside moderators @kidsumers, @RossanaWyatt, @Candace_Dx and me! We're talking pics, photographic memories and tips to make the most of your vacation photos.
And what would a Twitter gathering be without prizes?
Enter Nikon, easily one of the most recognized and respected names in photography. It's a world leader in imaging products and continues to define the industry. Nikon's COOLPIX cameras are pretty awesome; they integrate sophisticated automatic features and help people share their photos with others. Nikon is about making digital photography more accessible to everyone and enabling anyone to take breathtaking, gasp-worthy, frame-ready pictures.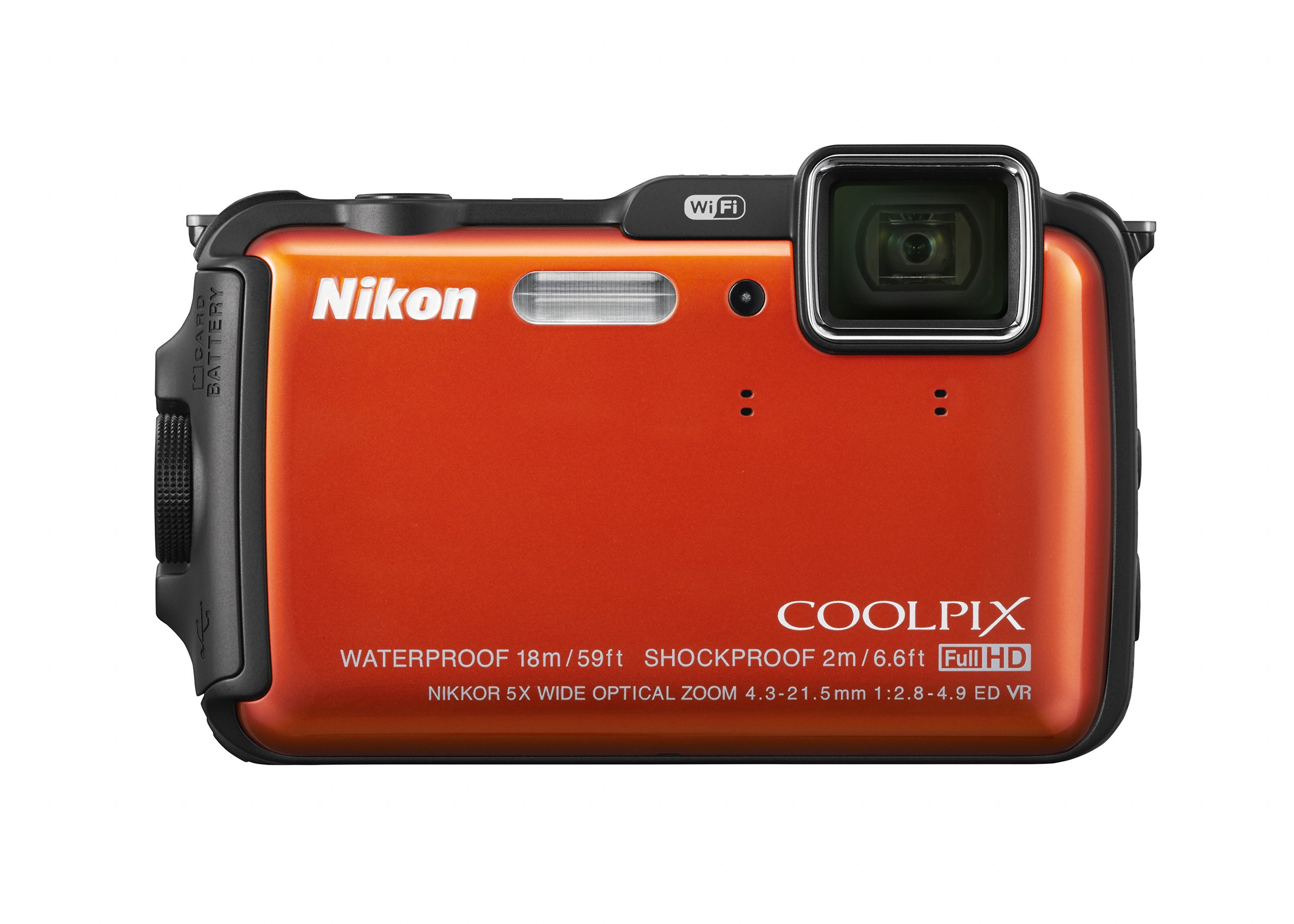 What's even cooler? You could win one of two Nikon COOLPIX cameras during our #FamilyTravelCA chat! Just RSVP below and get your fingers ready for next Tuesday.
HOW TO RSVP: Enter your Twitter handle (@yourTwitterhandle) in the LINK/BLOG TITLE field, and your Twitter URL (www.twitter.com/yourtwitterhandle) in the LINK field: